武田机电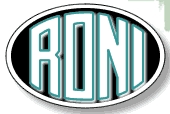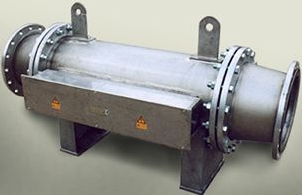 RONI加热器,RONI油加热器,RONI水加热器,RONI防爆加热器.
The specialists for electrical heaters for industry Instantaneous heaters for oil or water Electrical gasheaters Heating flanges Electrical heating elements Explosions proof electrical heating elements High temperature heaters Electrical heaters for industry Cooling water preheaters Explosions proof electrical air heaters Level switch Oil preheaters
RONI builds electrical heaters for industry for 19 years. We implement heating systems from 100 watt up to several megawatt. We are spezialized in warmers for laboratories as well as in explosions proof level-switched agregat preheaters. We are to you with our widespread experience We realize highend solutions for your project!